Key Charts - Bank Regulation
The Casualties of Correspondent Banking
According to the World Bank, remittances to the developing world are expected to reach $440 billion this year, which is around three times the expected amount of Official Development Assistance going to these countries.
China and India lead the way in total remittance inflows.
Read corresponding blog entry.
Sources: The World Bank, Milken Institute.
The Casualties of Correspondent Banking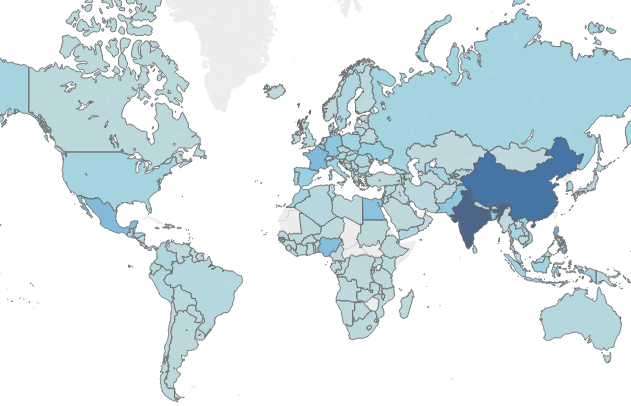 Bank Regulation